Fisher and Paykel Healthcare
Key Objectives
Create an inspiring meeting location for a well-travelled executive team while having awesome activities on hand to reward them.
F&P Healthcare have partnered with HQNZ for the past fifteen years to deliver their annual senior leadership offsite with delegates coming from across the globe. This group had done all the usual things and after fifteen years we really had to get creative to fulfil the brief of needing a new location that suited the blend of the group -  50 percent very sporty and fit while the other 50 percent are more relaxed.
The solution was to overnight at a remote backcountry lodge situated on a stunning high country station on the outskirts of Queenstown. The venue also doubled as their conference space, providing one of the most inspiring settings imaginable. After accessing the venue via a combination of jetboating and hiking the group spent two days in conference before being split with half the group downhill mountain biking back to Queenstown and the other hiking / 4WDing out.
Taking a healthcare team out into the backcountry with no phone reception at the beginning of a quickly evolving global pandemic meant we needed to think fast to provide a solution for the group to have internet connection to their global teams which was achieved and the rest of the event went off seamlessly.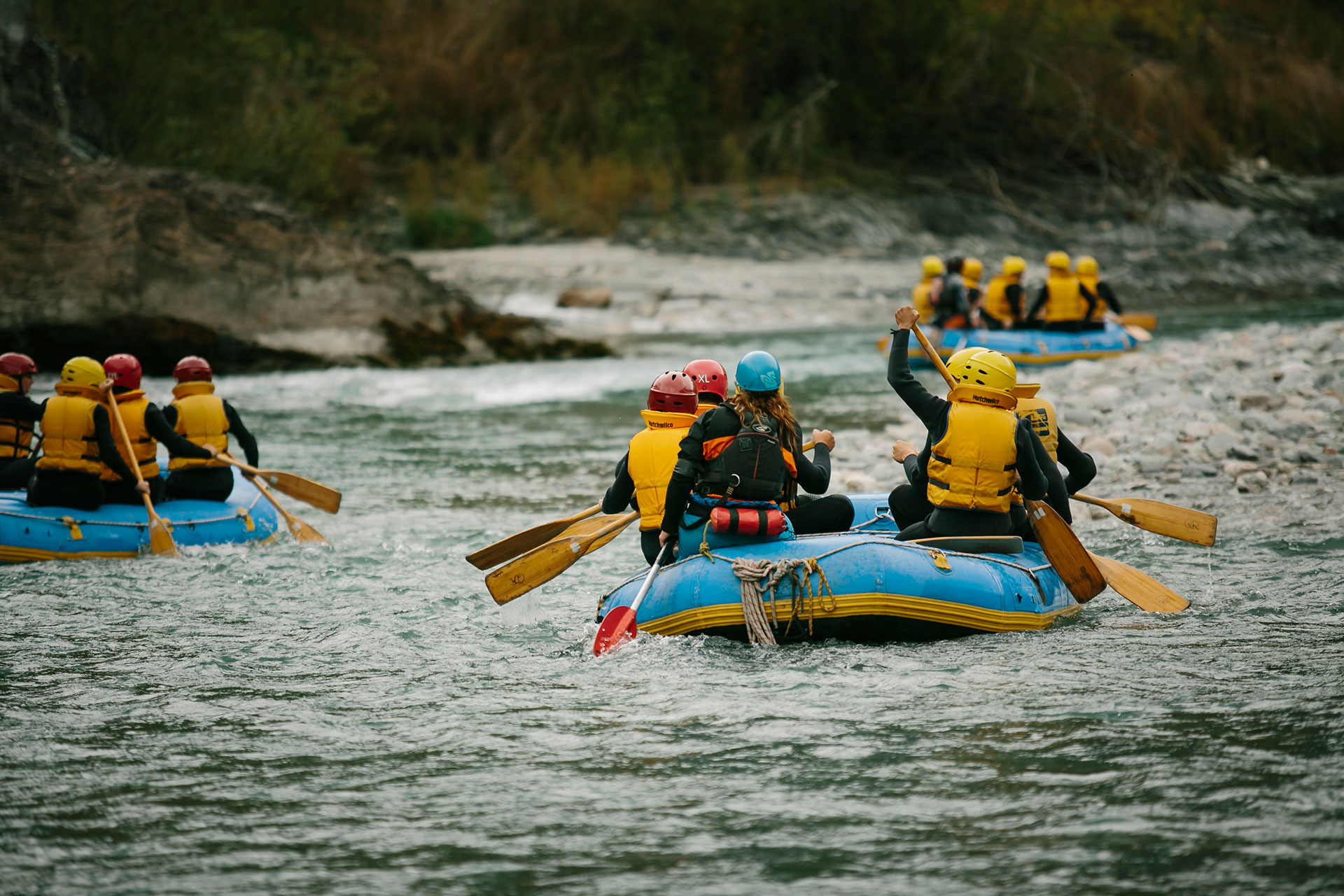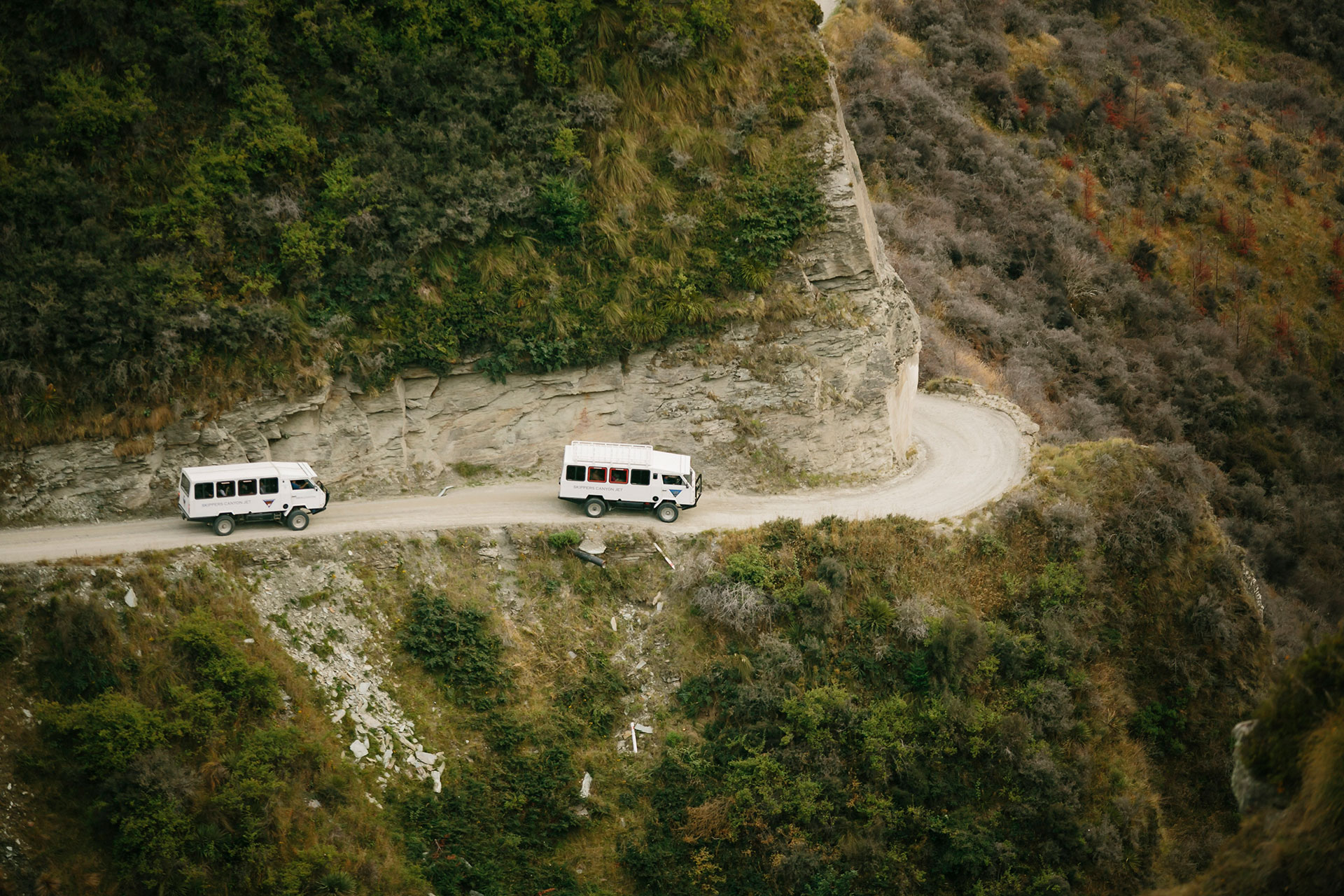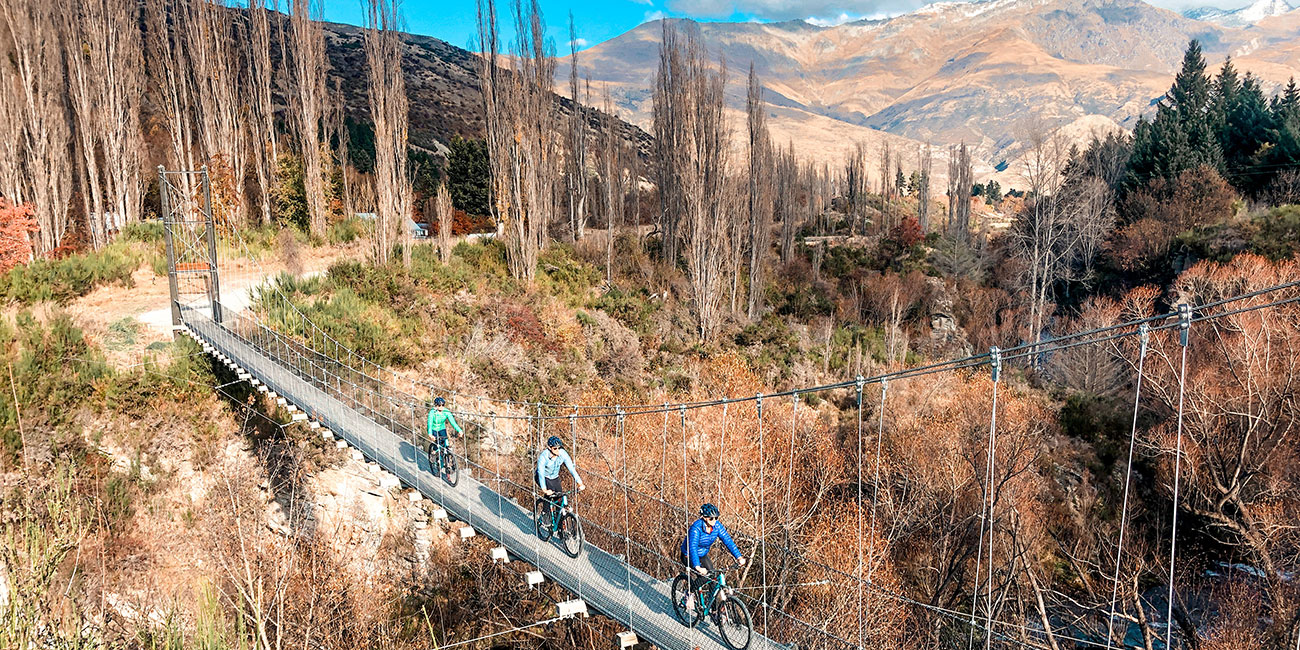 Impact
The group said this event was entirely unique and immediately requested to repeat the format for future events. The simplicity of being in a jaw dropping setting while sharing stories beside a bonfire underneath wide open sky's encouraged communication and team bonding while the activities incorporated as transfers to the venue ticked all their boxes.