Destination Event Management & BMW Australia 
Key Objectives
Australasian final to qualify for the world golf final
Queenstown was chosen as the destination for the Australian BMW Golf Cup Final, previously held in Australia. This prestigious event brings regional Australian BMW dealers and their qualifiers to Queenstown to compete in the Australian Final who are all contending for a coveted spot in the world final.
After an diligent tender process, HQNZ were delighted to be selected as the ground operator for this prestigious event held at the award winning Millbrook Resort. The event has followed a similar format since its inception with new qualifiers attending year on year. Ensuring the service and quality gets better every year is important as complacency is not in our nature! Since 2015 when the event was first held, we've dealt with a freak summer snow storm, a fire alarm in the middle of dinner service and a rare cross wind event causing major flight disruptions.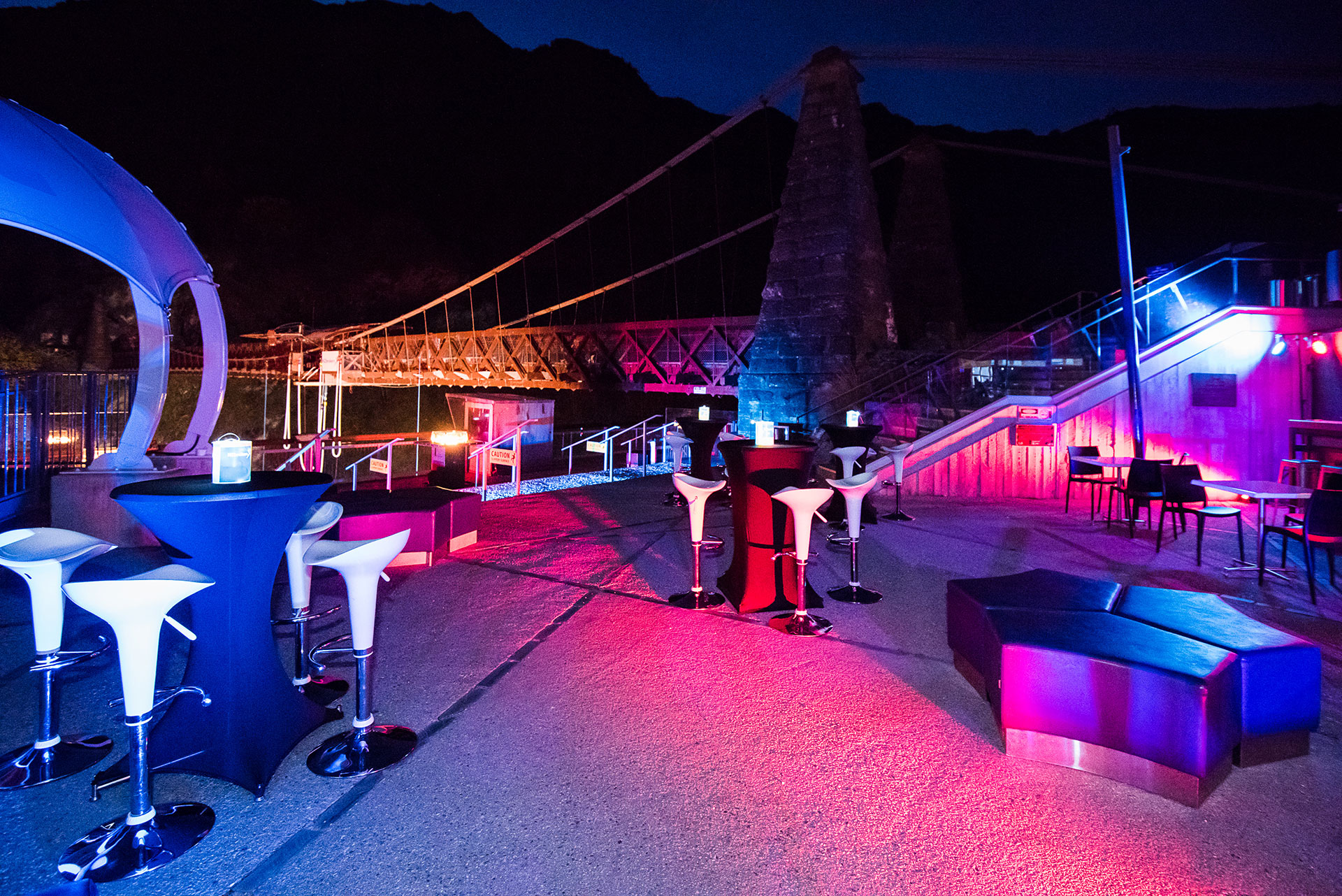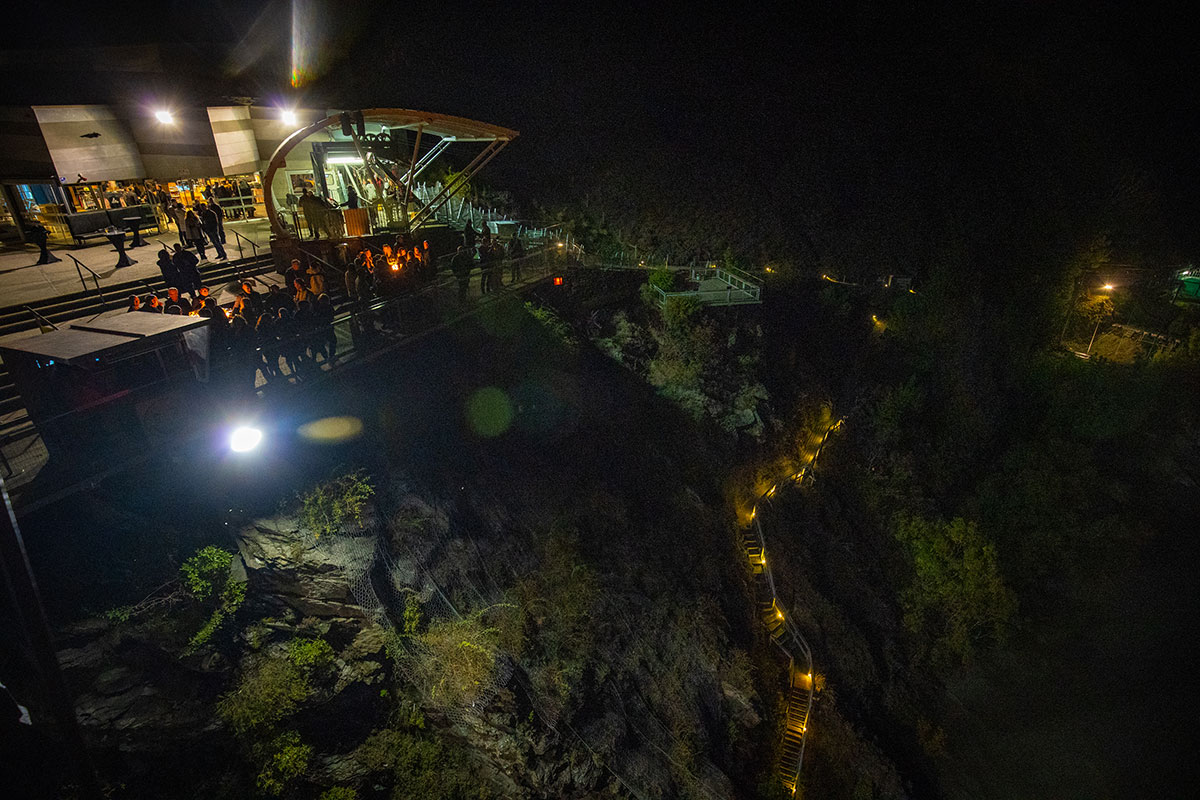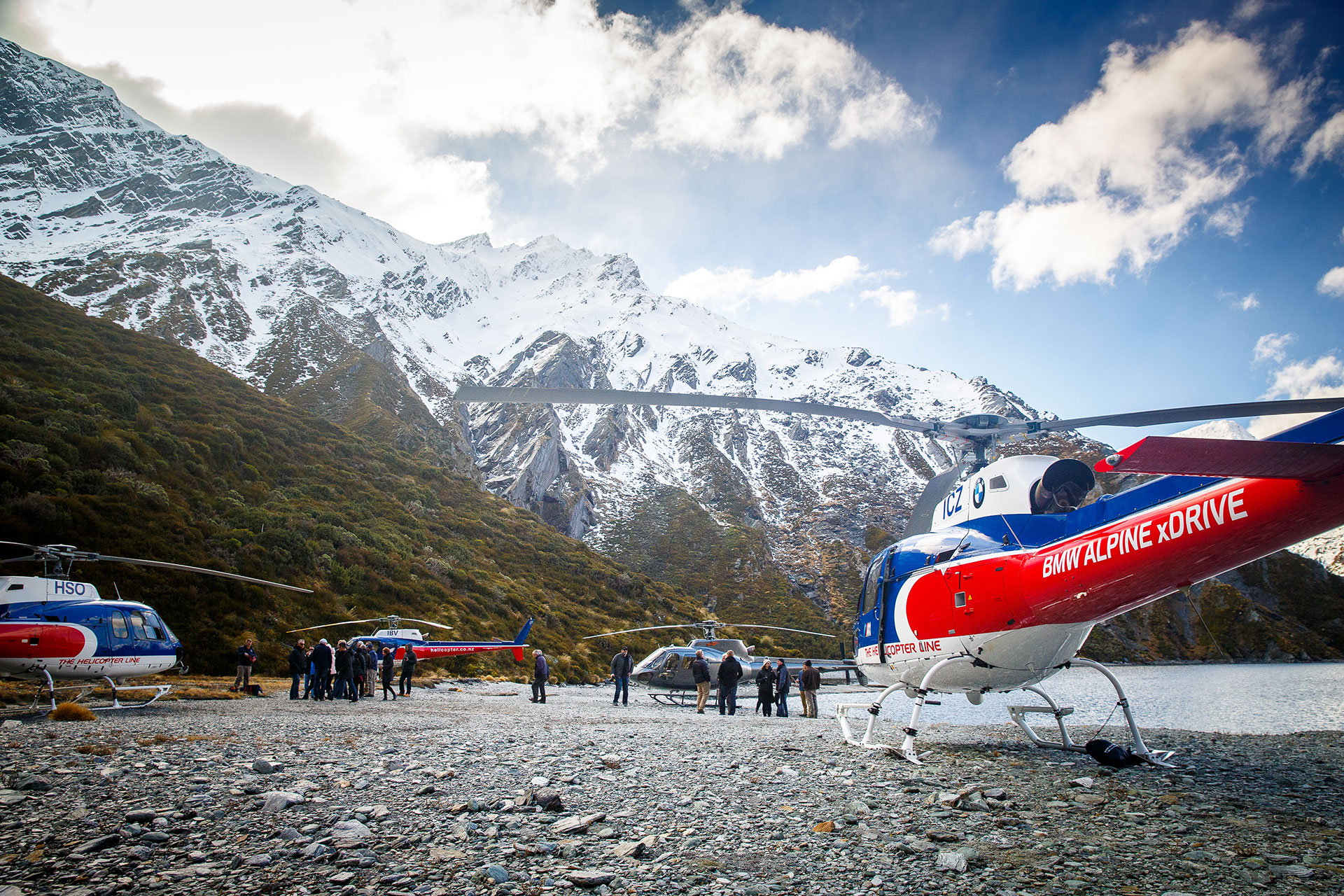 Impact
The feedback from the dealers that attend the event is always phenomenal which is why BMW continue to hold the event here every year. The golf course is world-class and the two offsite dinner functions are held in spectacular settings.