strategy
expression
execution
At HQNZ our philosophy is simple – make extraordinary things happen.
We don't look at your conference, incentive or event as one standalone component but rather an opportunity to put your or your clients brand on a platform and weave messaging & key objectives intricately through a series of events. We like to stand back and look at the big picture and then partner closely with our clients to bring that vision to life. This approach has seen us grow from humble beginnings in 2000 to an award winning Destination & Event Management Company producing countless events from the Global Launch of the Xbox Series-X to Amway China, the largest incentive to ever come to New Zealand.
We get it, when you trust someone with your event, it's scary. You feel like you're handing over the reigns. Our down to earth partnership approach means you're driving the wheel while we're beside you giving you directions. We truely believe that collaboration is the key ingredient to the success of your event – it's the most important ingredient to creating professional fireworks.
Ready to make professional fireworks? HQNZ, the head and heart behind Queenstown events for 23 years…and counting.
Conferences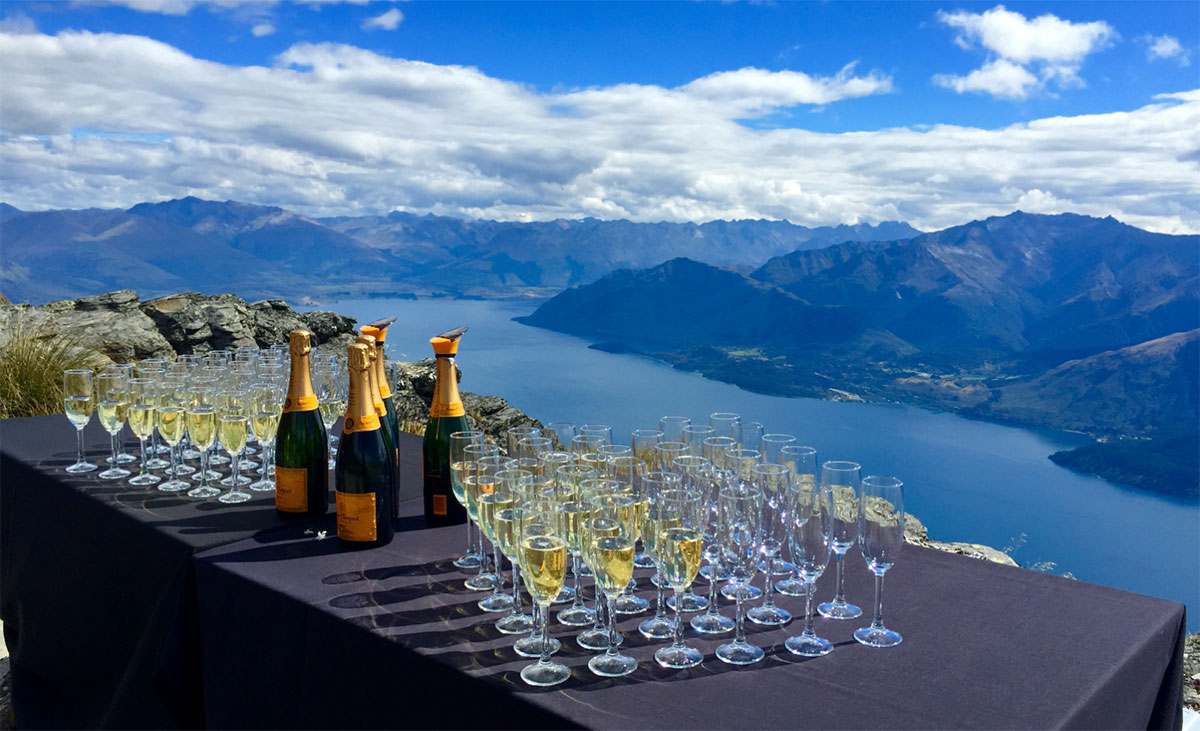 Overview
We recognise that a company's most valuable asset is their people. Investing time in developing the strengths and talents of your people is the most cost effective route to company success.
HQ New Zealand provides an unrivalled Professional Conference Organiser (PCO) service in Queenstown and throughout New Zealand, allowing your team to achieve their maximum potential. We know all the best providers, the best procedures and the best way to make things happen.  We are your on-ground partner, here to support you and utilise our exclusive relationships to put together the best experiences possible and deal with all of the contingency planning happening in the background. Our success in Queenstown has allowed us to transfer our programmes and services to all over New Zealand ensuring that HQ New Zealand is your C&I and destination management solution in every location.
This truly was the best conference EBG has ever had and it was hugely thanks to the HQNZ team. If you are planning an event in Queenstown, rest assured the only people to make it the greatest ever are HQNZ.
- Essential Brands, AUS
Transfers
From luxury coaches to an exhilarating jet boat transfer, we have options available to suit every group and budget. Our friendly and professional team will be ready at the airport to greet your guests and direct them to their awaiting transport while seamlessly dealing with any weather contingencies.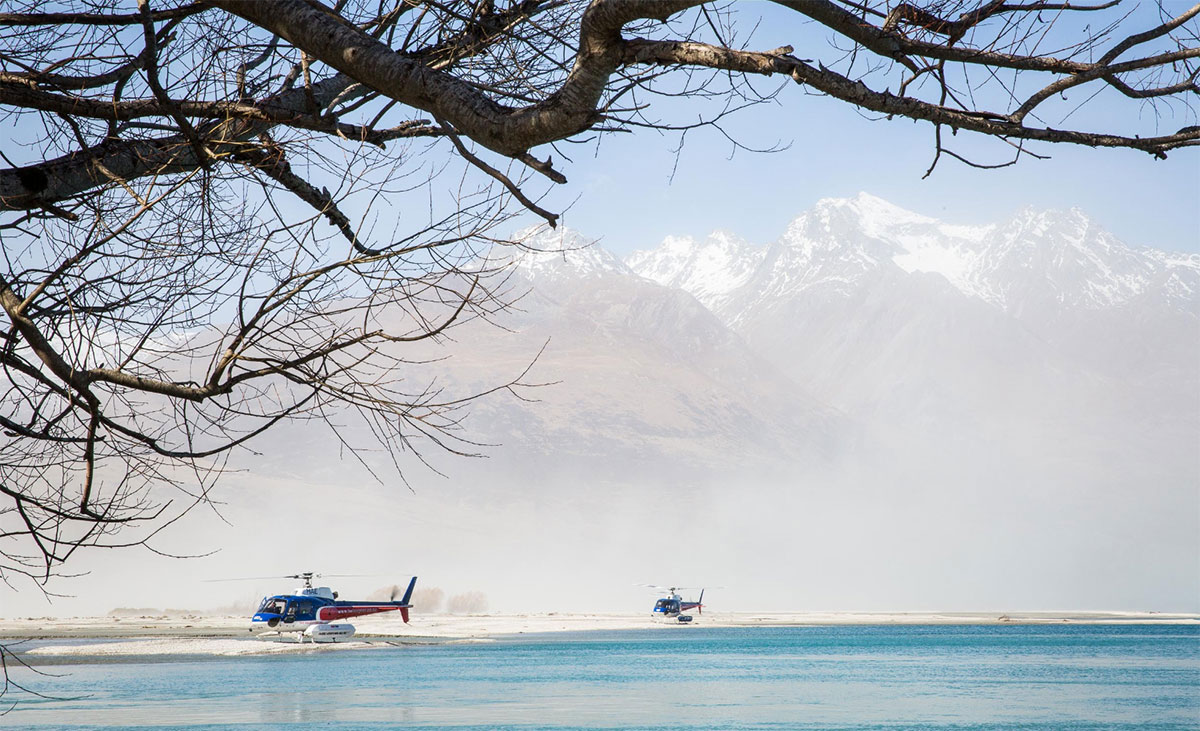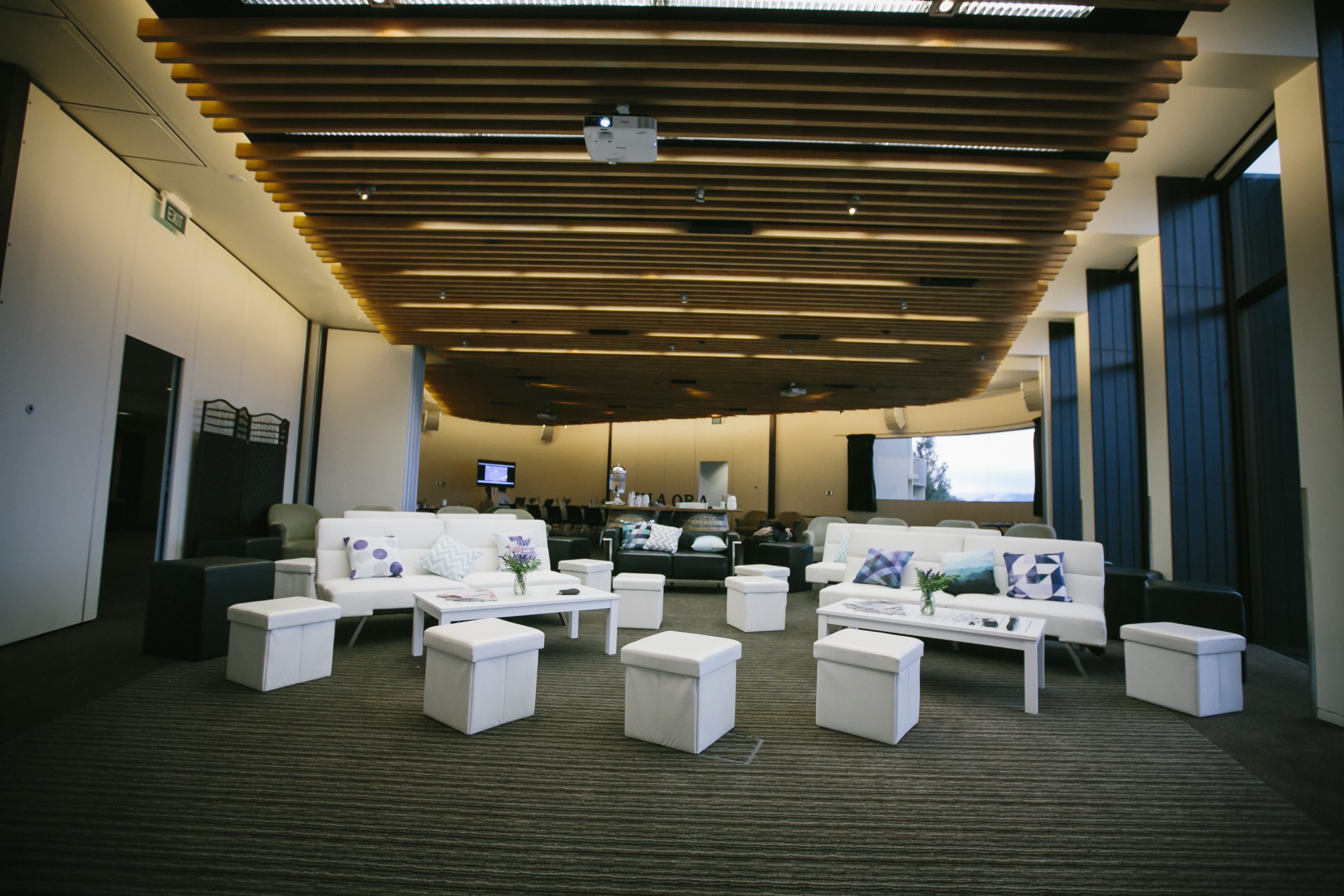 Conference Theming
Utilising our warehouses full of props, theming and lighting equipment, we can add simple room enhancements to full room transformations, maximising key conference messaging and creating an inspiring atmosphere.
Accommodation & Venue Finder
Our intimate knowledge of all hotels and venues in Queenstown allows us to efficiently determine the best fit for your group based on group size, budget and style of function.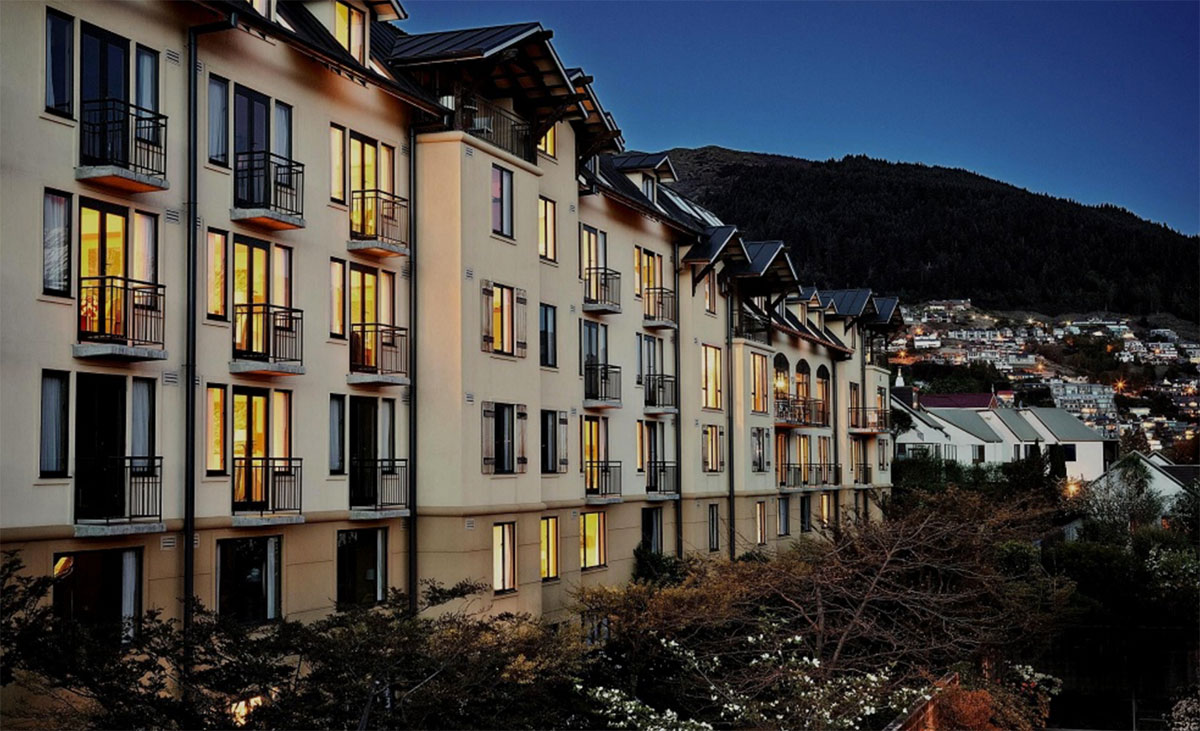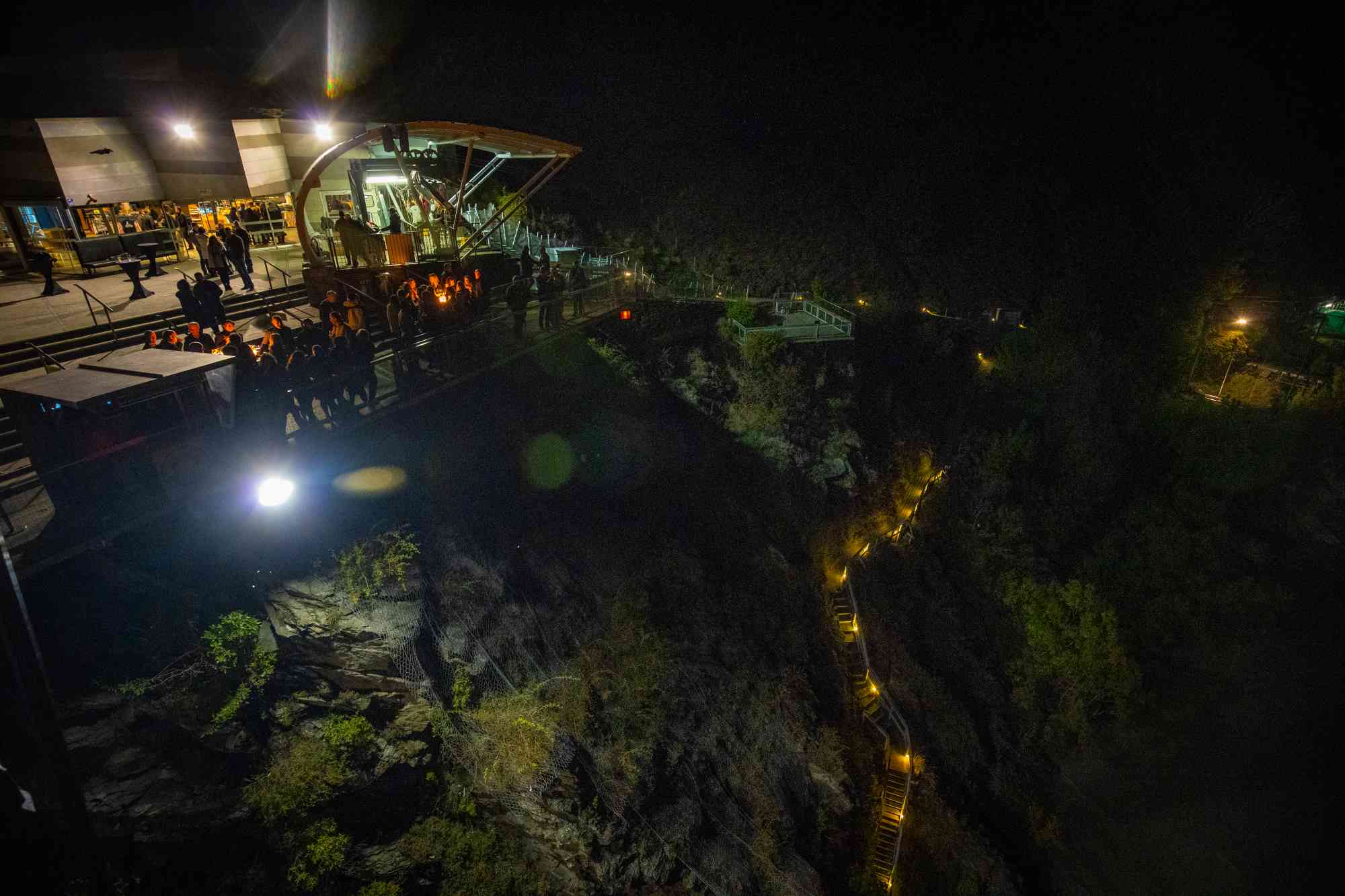 Offsite Events
Offsite events allow your guests to experience more of a destination while providing an inspiring and engaging experience. We are the exclusive providers for several Queenstown venues and work closely with all venues in the area.
Customised Activities & Adventures
With the multitude of fantastic activities on offer, it can be overwhelming to know where to start organising a special day. We know every group activity and adventure in Queenstown and carefully combine different activities into a completely bespoke experience while working with your time and budget constraints.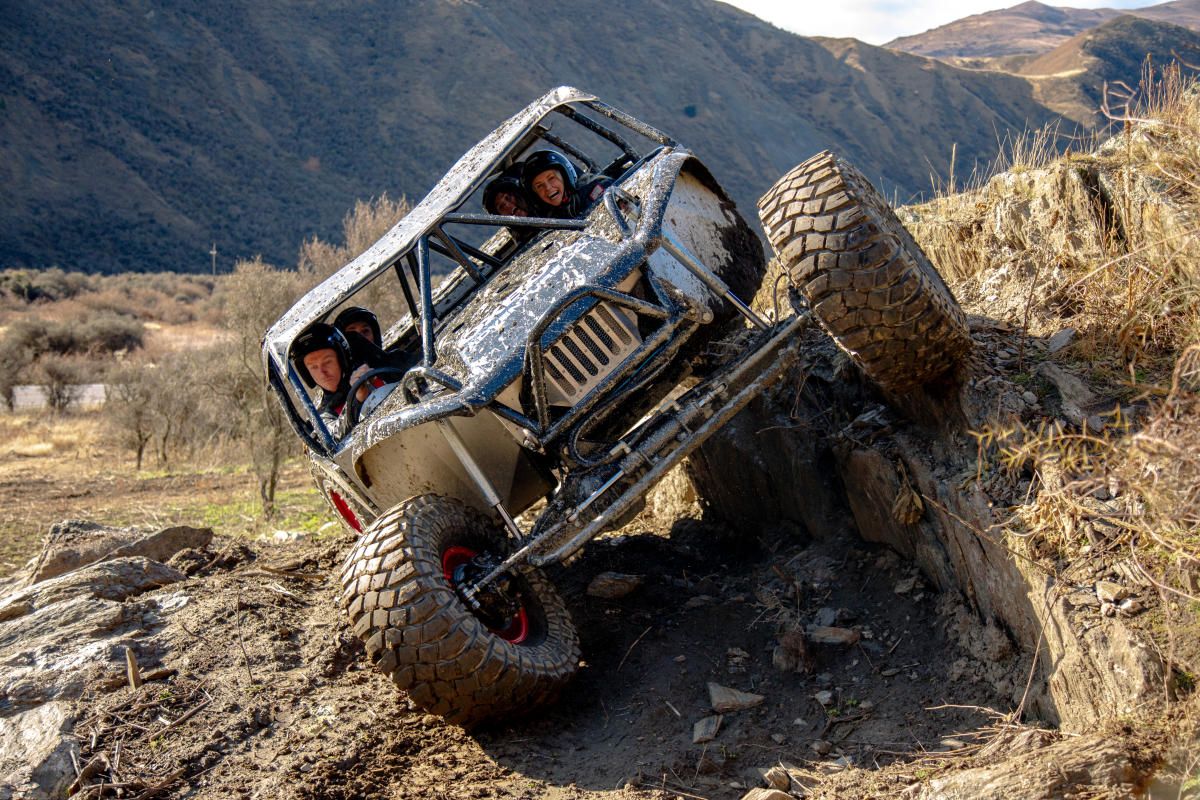 I just have to go on record to say that you guys did an awesome job! I told the girls that for me, this was the most enjoyable programme I've ever worked on on-site. The 3 separate programmes running at different hotels meshed perfectly, and you did spectacularly well to coordinate helicopters, planes, coaches and staff as you did. There's no doubt we'll be suggesting Queenstown as a fantastic destination for our clients and as soon as we sell the destination again, we'll be coming back to HQ for your expertise, imagination, professionalism and sense of fun.
- Dianne Wright, MD, Above and Beyond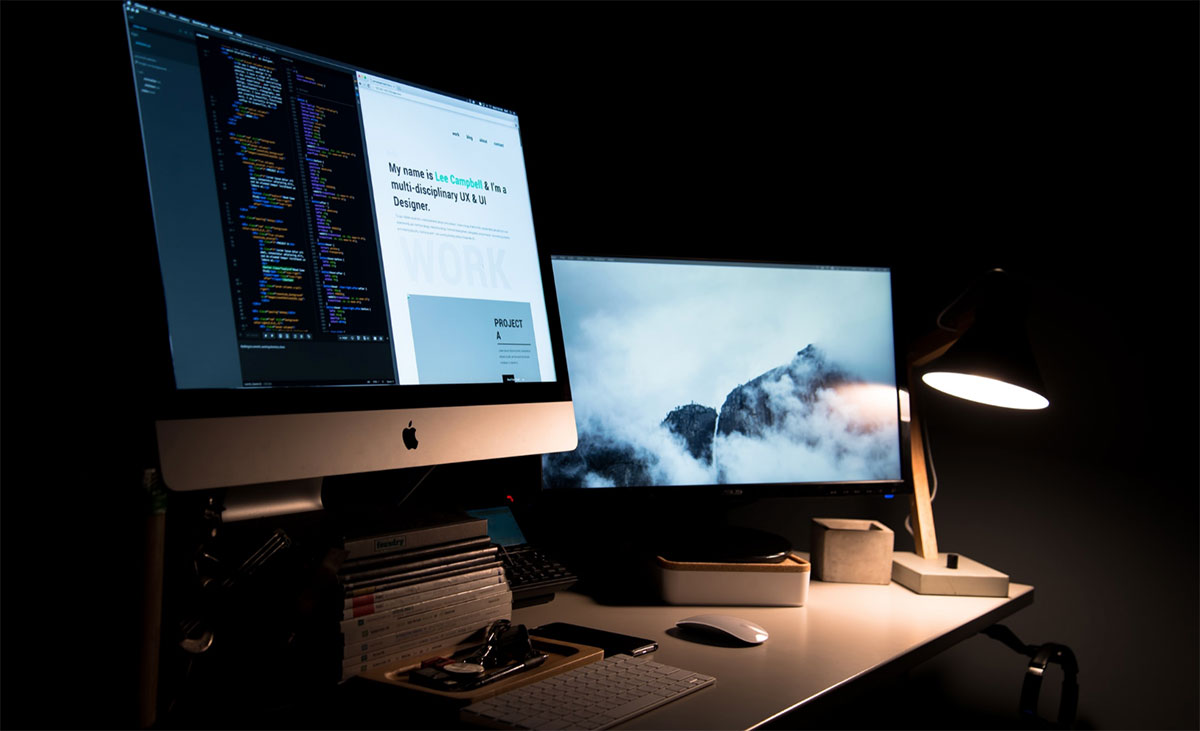 Delegate Registration & Website Design
Our online registration service and conference management facility is cost effective, time efficient and simple for delegates to use. Custom designed for every conference to maximise brand and sponsorship exposure, the website is an invaluable tool acting as a central portal for all aspects of the conference and while the reporting capability is in real-time.
Red Leaf Wilderness Simulations
(Formerly Peak Teams Leadership Development)
The strength and commitment of your team will be put to the test during interactive film journeys placed in the harshest environments. You and your team will work hard as you face the realities of an unpredictable journey.
During the simulations, business teams are challenged with real-life scenarios that our adventurers have filmed. These scenarios, combined with spectacular footage, personal stories and expert facilitation, provide powerful and practical learning experiences. Teams get to engage and choose their own inspiring adventure.
How does a Wilderness Simulation work?
Participants will form teams and put themselves in the position of real explorers as they make decisions about a series of challenging scenarios that come to life on the big screen. Before the simulation begins, each team will choose a goal, select a leader and agree on a set of guiding principles. After that, success will depend on each team's ability to interpret the environment, adapt to change, manage risks and solve and increasingly complex set of problems.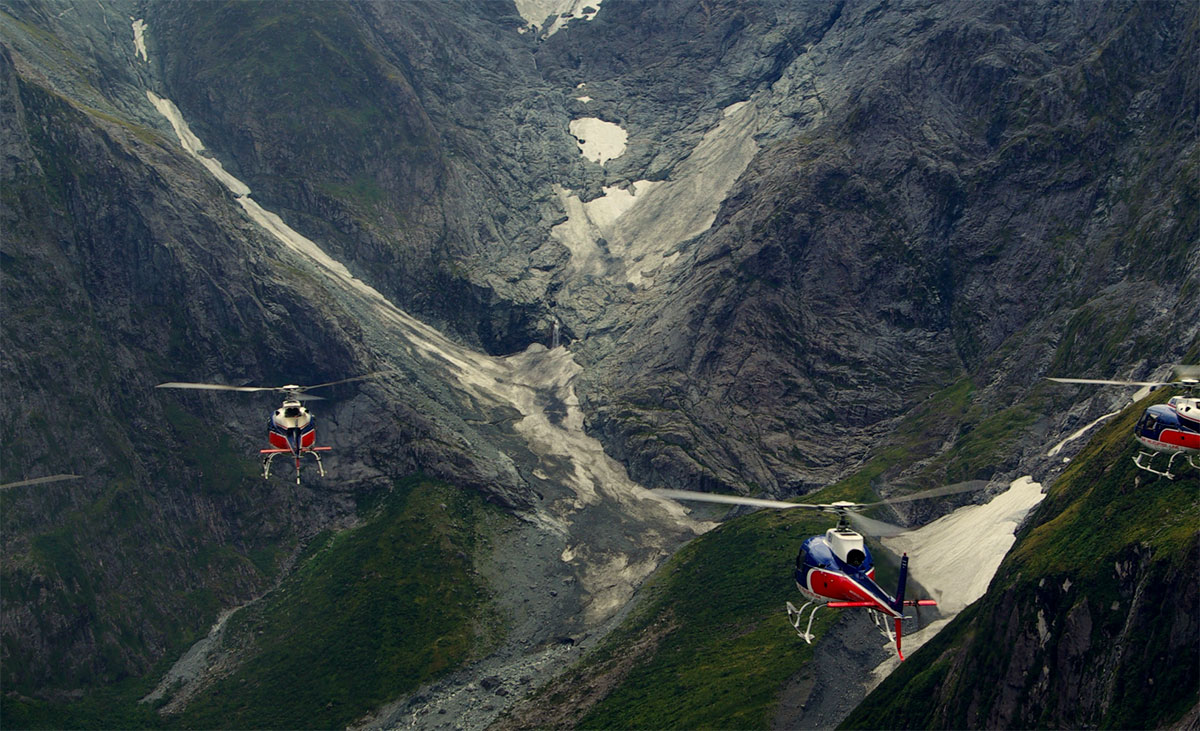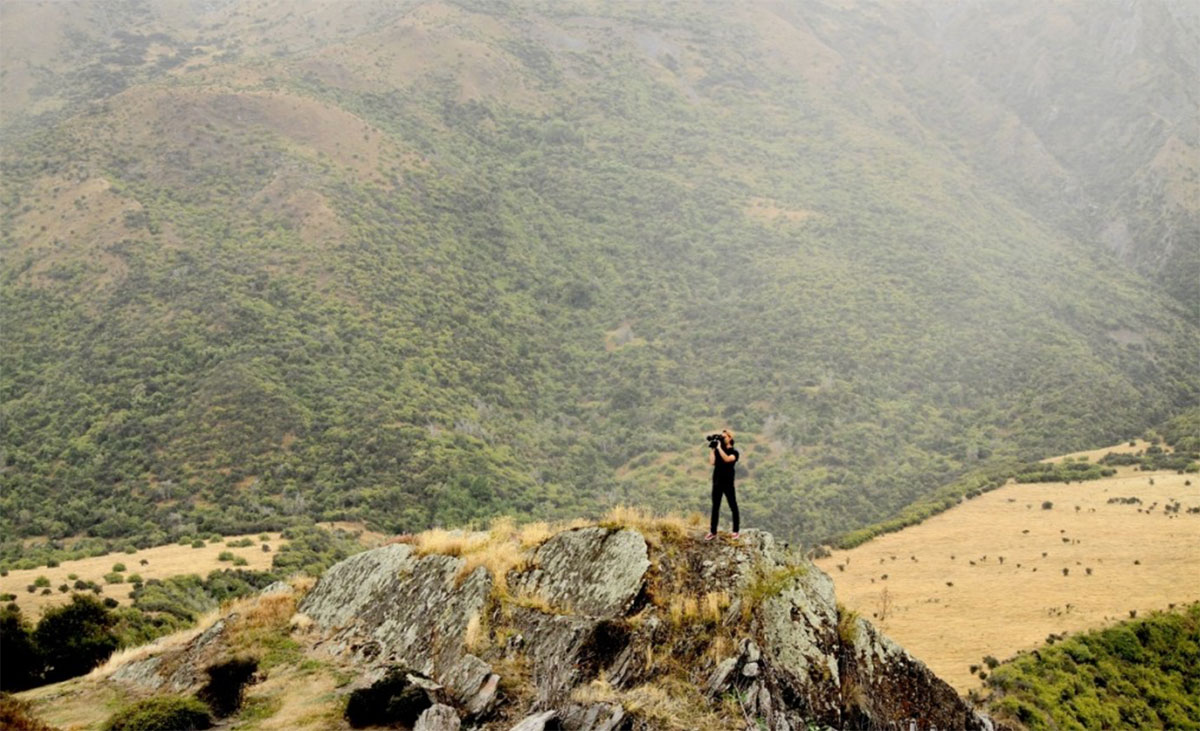 Photography & Videography
Contemporary and unique, our award winning contract videographers and photographers will capture your experiences while fast edit production work will deliver a result to screen before the group departs for their home ports.