Event Management
Our Specialty
We have successfully launched new products, staged elaborate marquee dinners in remote locations, curated 'once-in-a-lifetime' group adventures and executed daredevil action stunts for brand activations.
From the Global launch of the Xbox Series-X to the BMW GS Trophy Series, our seasoned team are professionals at thinking on their feet and as your event partner, will be working tirelessly behind the scenes to ensure your event is seamless.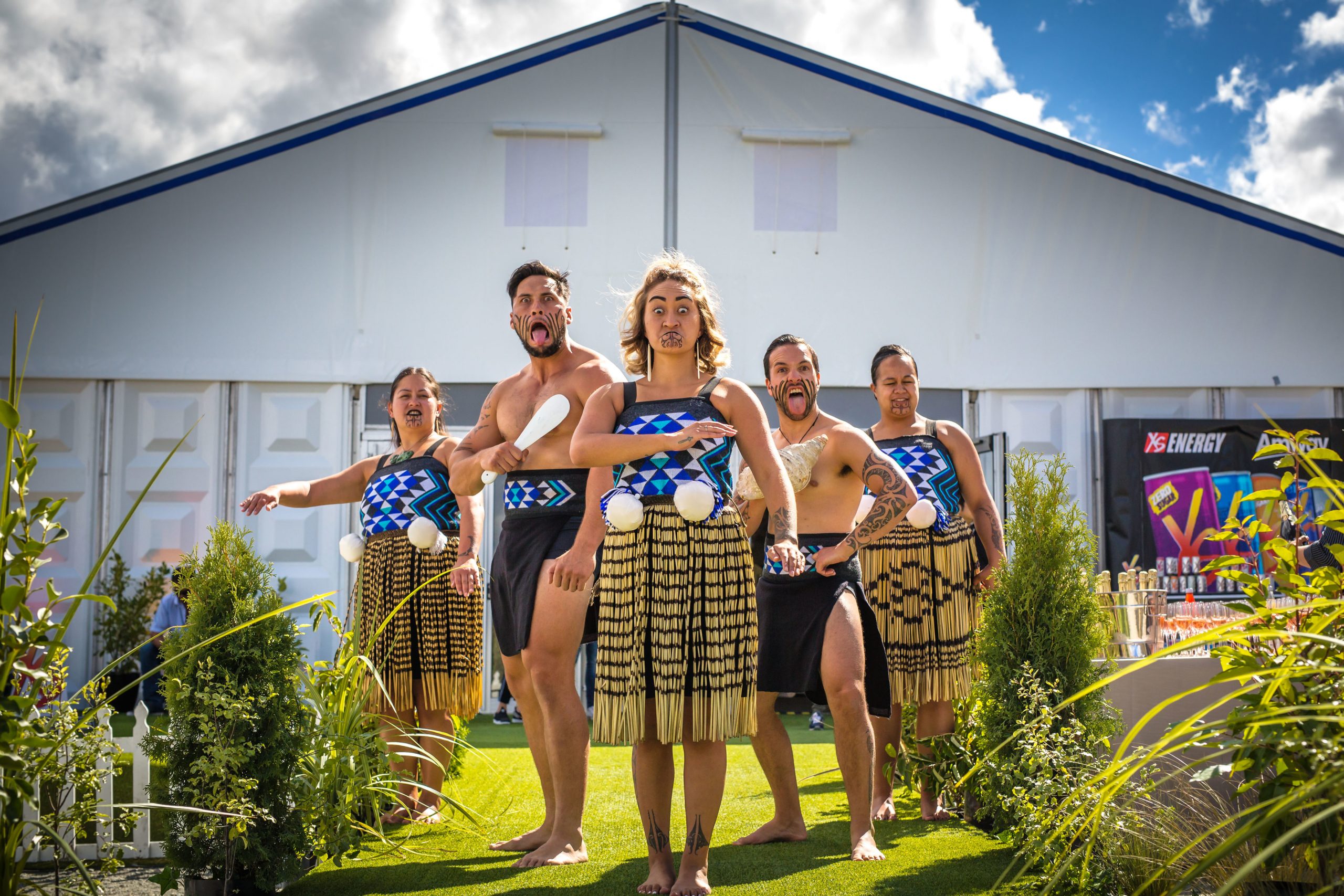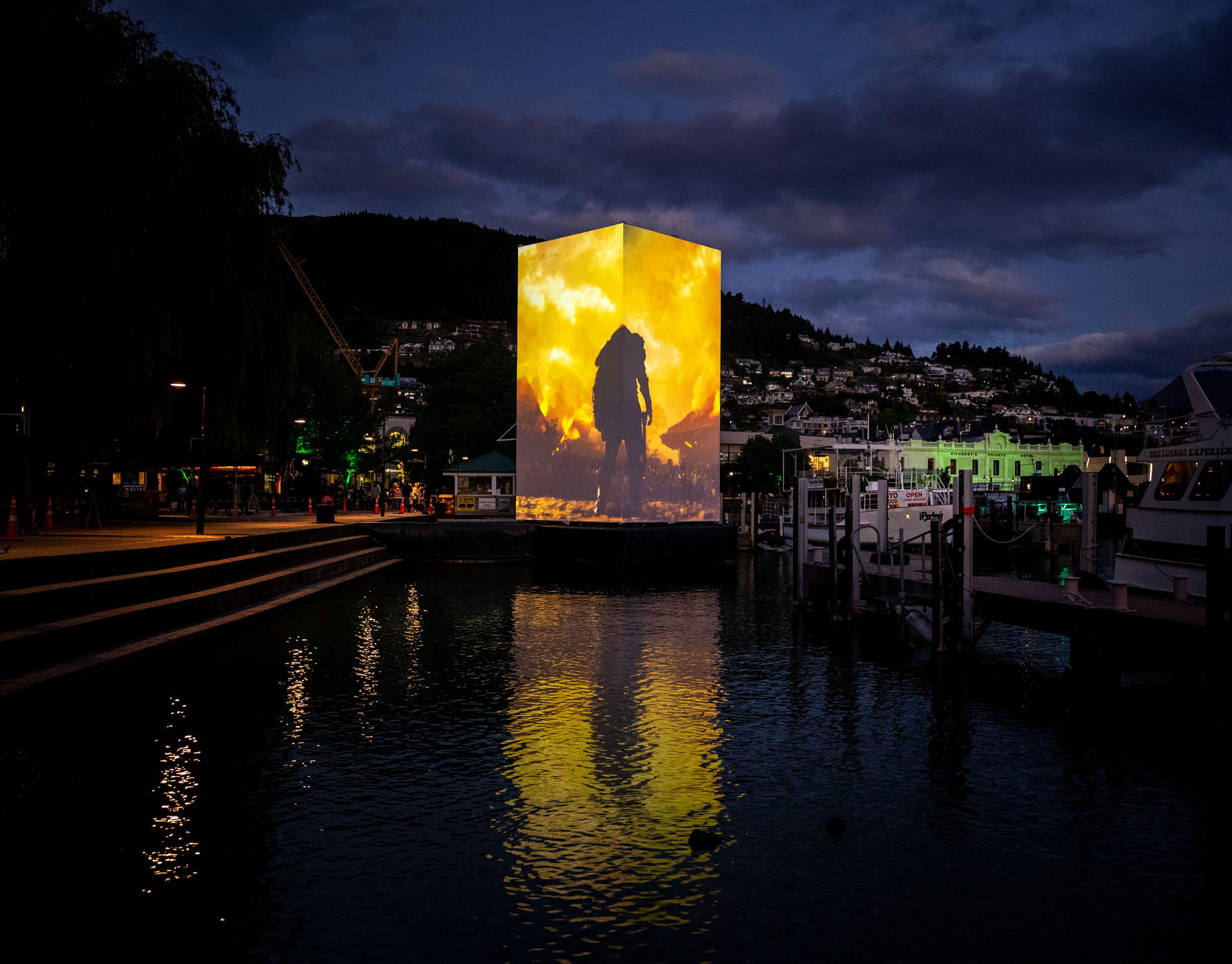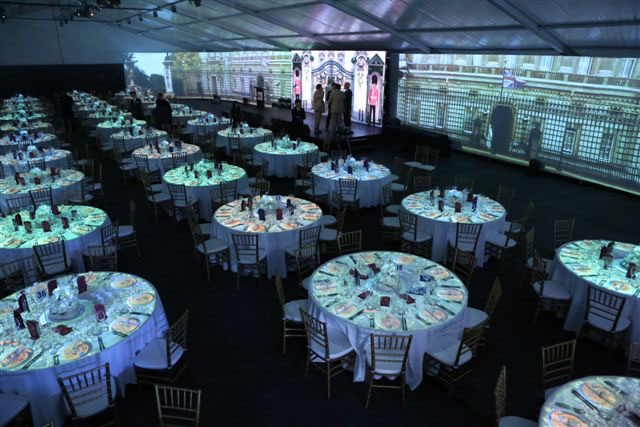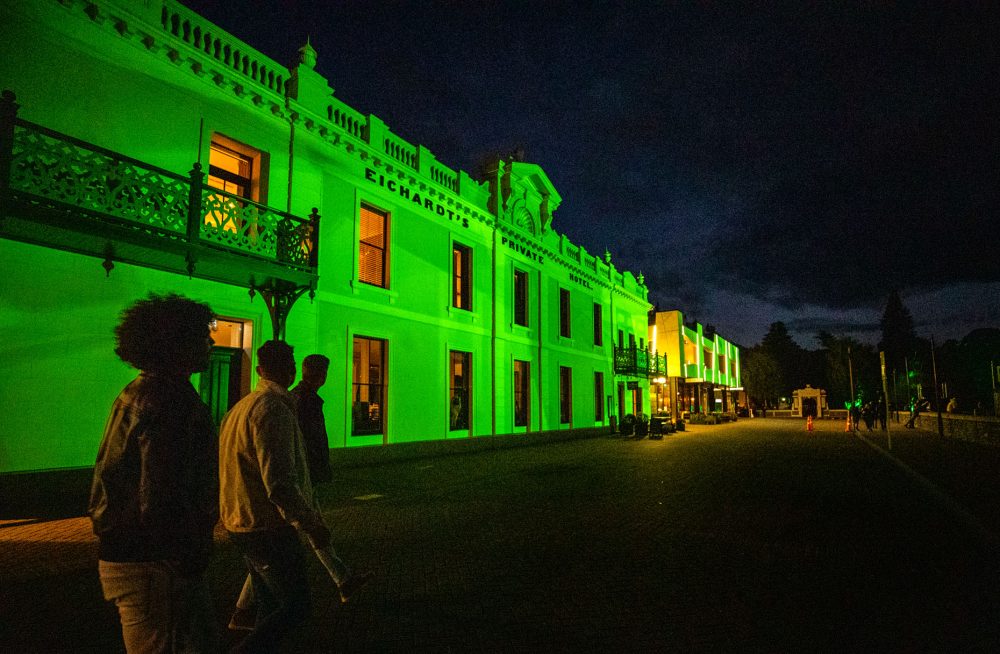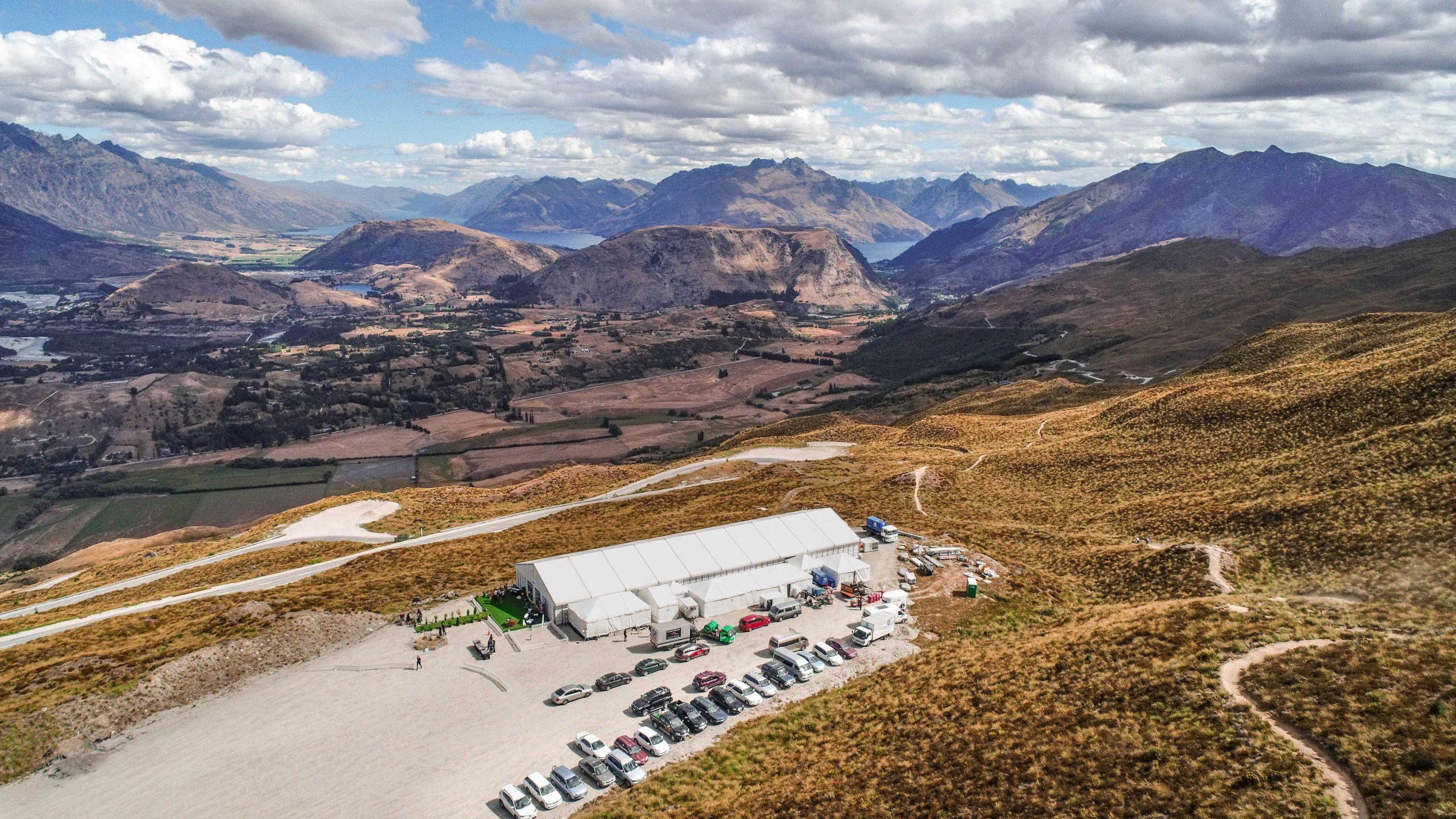 To our incredible NZ crew!  I wanted to write you a note to again say THANK YOU SO MUCH! We couldn't be more appreciative of your work and your partnership. You took this project on and treated it as one of your own. You're all clearly such experts in your field and from the outset we felt like we were in such safe hands and I can't thank you enough for the reassurance and seamless delivery. For a project with such complex layers, working together felt easy. At every turn you guys went over and above and you have produced what is truly a career highlight for not only us, but our clients as well. Thank you so much for the round the clock calls, the endless hours you've spent on this, personal time you've given up and sleep you've sacrificed to make this happen. Thanks again!
- Bastion EBA | Australia