Who we are
Our team is made up of passionate, creative and down to earth superstars.
Queenstown is our home and we think there's nowhere else quite like it. Showcasing Queenstown and New Zealand to clients from all over the world is what drives us and our philosophy is simple, create the best experiences possible and consistently push the boundaries. We love to listen to your needs and then bring that reality to life, while dealing with all of the contingency planning in the background.
Our seasoned team know the industry inside out, with the longest standing members having worked at HQNZ since 2000! So experience for yourself why we've won awards around the world and been trusted to deal with thousands of events over 20 years.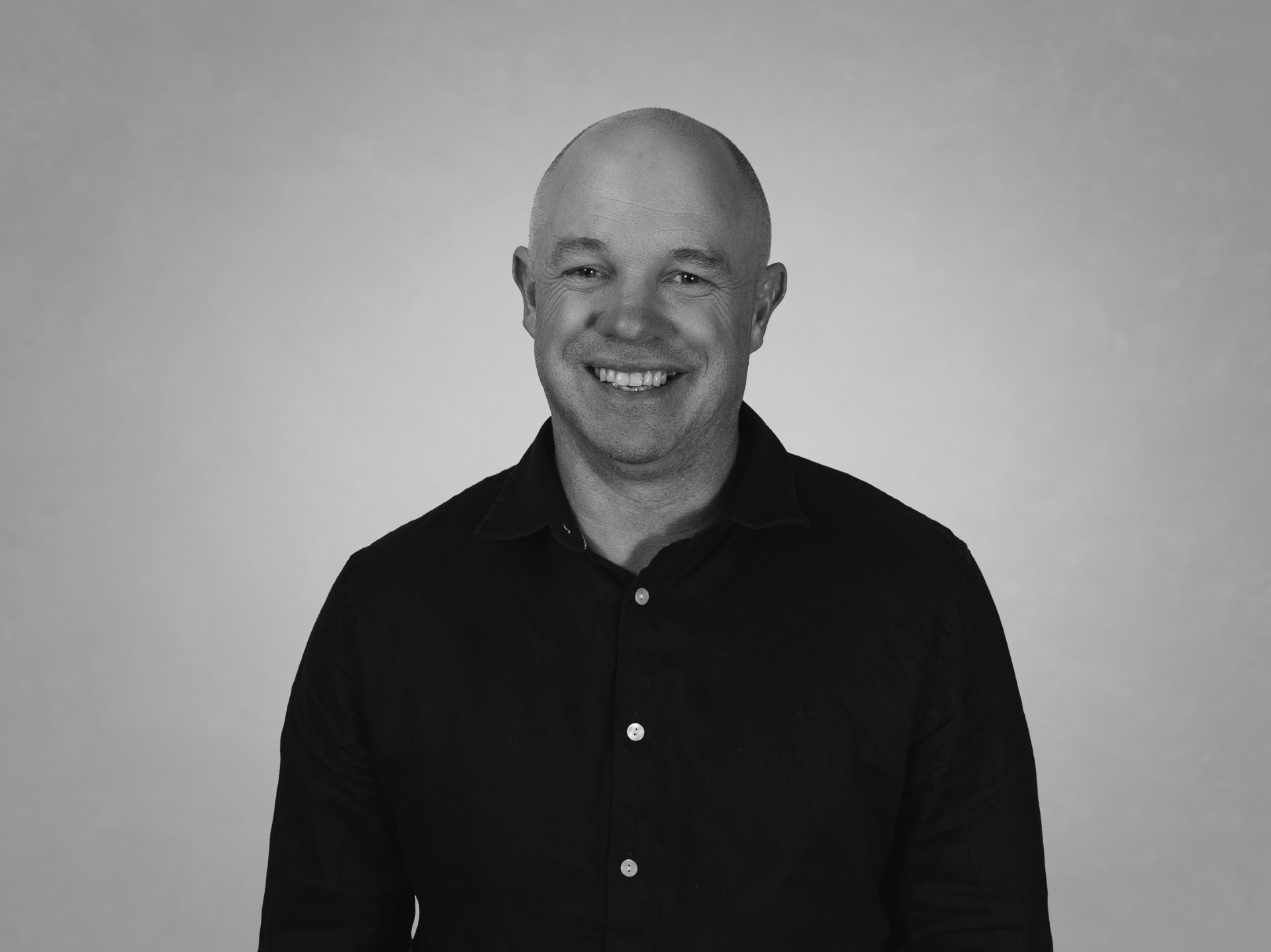 Managing Director
I'm Rob Stewart-McDonald, Managing Director at HQ New Zealand. I first came to Queenstown masquerading as a ski bum on a ski road trip back in 1994. I instantly knew I had found the place I wanted to make my home one day.
⠀
In 2000, my wife Michelle and I quit our corporate jobs, loaded our few possessions in a car and headed south.
⠀
Creating a business where everyone looked forward to coming to work each day was the goal and what better way than helping our corporate customers find inspiration in this special part of the world that we all love.
⠀⠀
When not building HQ I can be found skiing, golfing, mountain biking, relaxing with a glass of one of our fine local Pinots or chasing winters with our 2 competitive ski racing kids.
.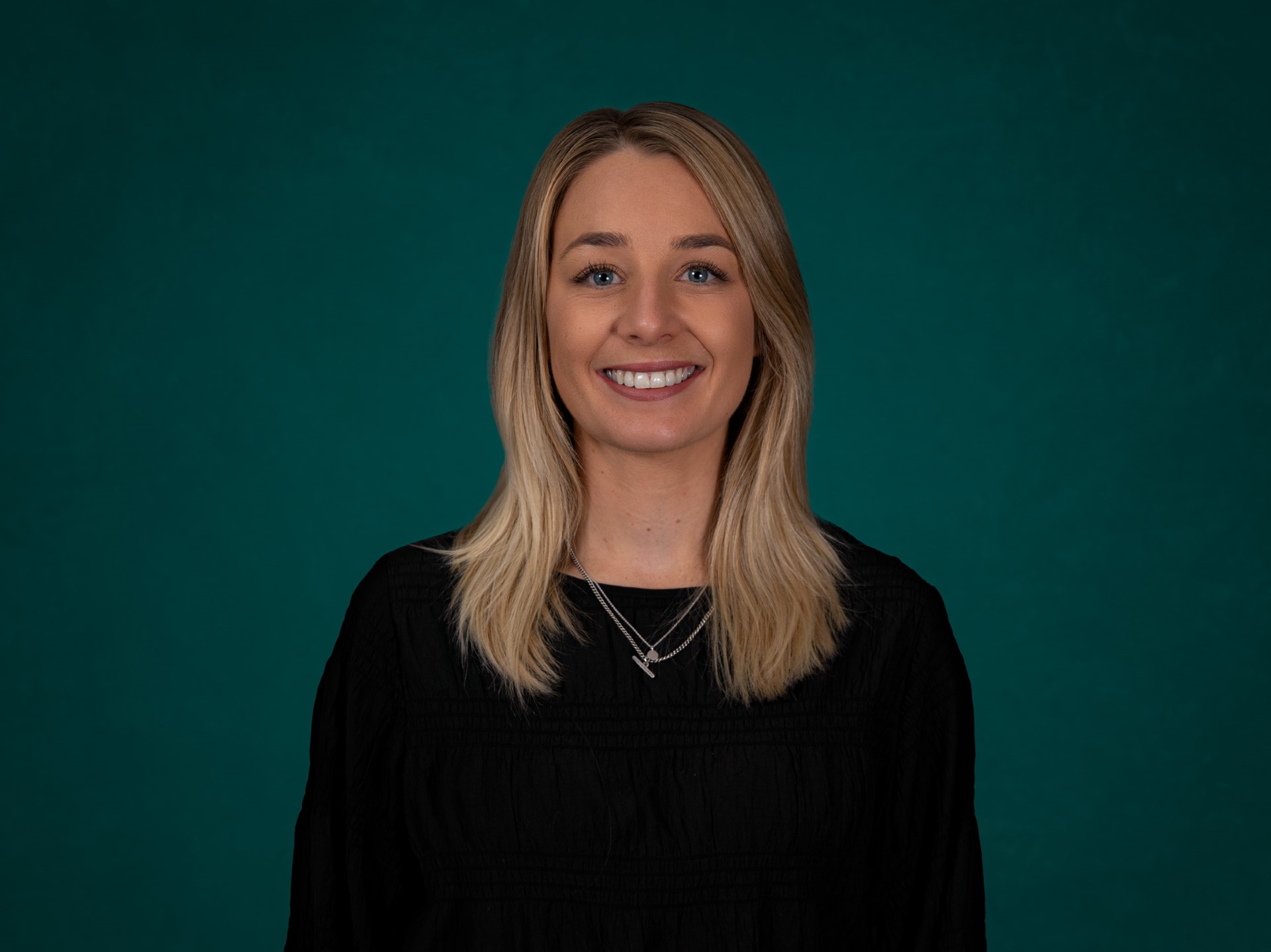 Sales & Event Manager
Born & bred in Arrowtown, I think it's an absolute treat being able to work in this beautiful backyard that I am lucky enough to call home.
In my free time you'll find me exploring every inch of Queenstown, whether it's skiing, wakeboarding, hiking or biking - Queenstown truly is the adventure playground!
I started working at HQNZ in 2015 as a fresh faced university graduate with no experience but an eagerness to learn, build relationships with a wide range of people and a passion to show off my hometown to our visitors.
My 'never say no' approach to events means that I will always go above and beyond and make each and every event the best possible experience for all.
.
.
.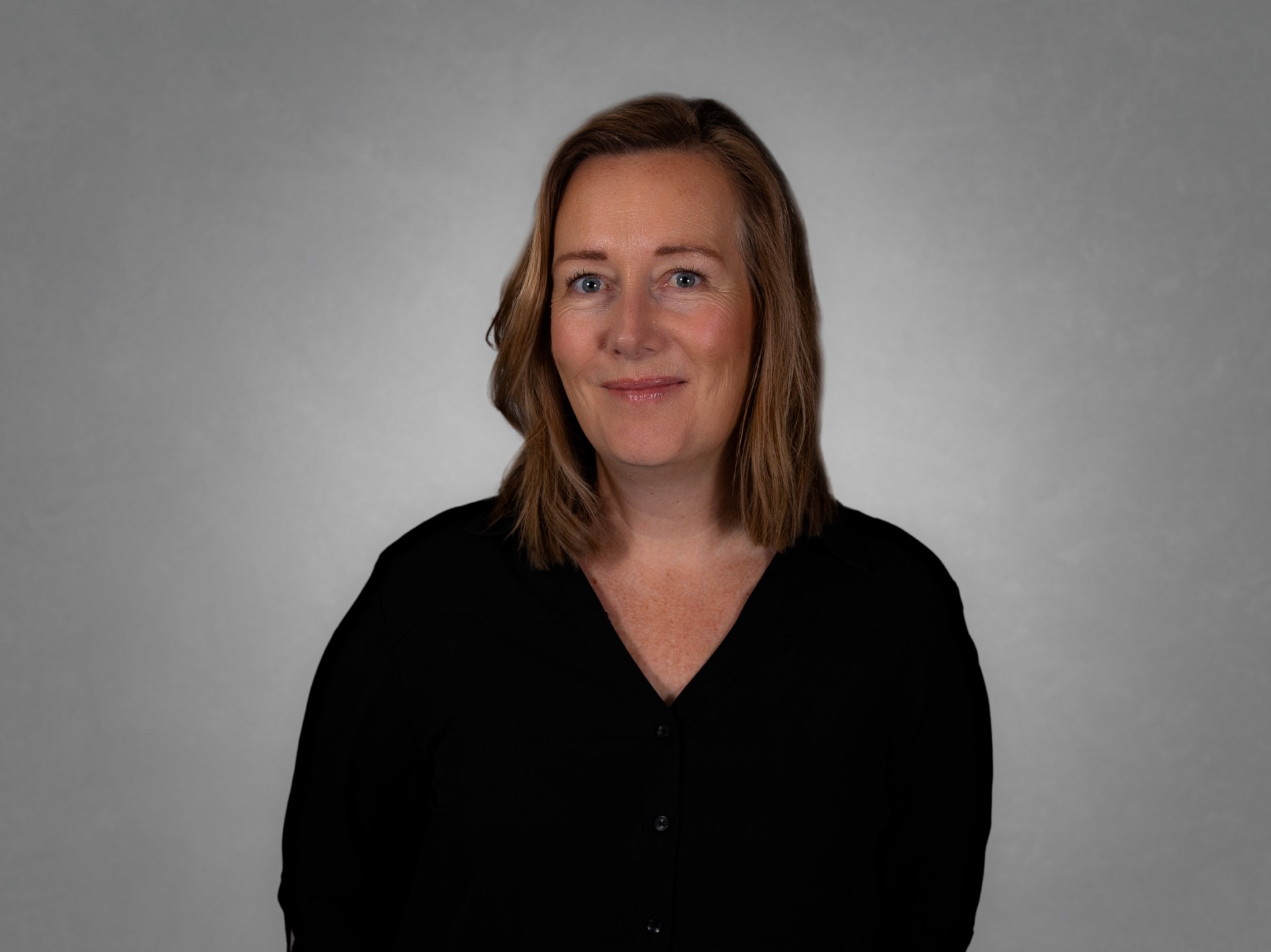 General Manager
I arrived in Queenstown fresh faced straight from Victoria University in Wellington with a passion for knowledge and adventure and have made Queenstown my home.
⠀
I started at HQNZ back in 2004 and in 2013 I took a few years off to retrain, learn some new business and life skills before the opportunity to return to a career and company I love arose in 2017.
⠀
I appreciate a good spreadsheet , diversity makes a great team after all. Systems, processes and planning are essential to managing an event and an area I relish.
⠀
I have been involved in tourism and events for over 20 years and have been so fortunate to not only build a network of like-minded people, but to watch this industry adapt, evolve and grow over time. Looking ahead I believe we will have exciting opportunities to reset some of the thinking and head in a more sustainable and inclusive direction.
⠀
When I am not sourcing hobbit costumes or pouring champagne on mountain tops, I am exploring our own backyard with my family.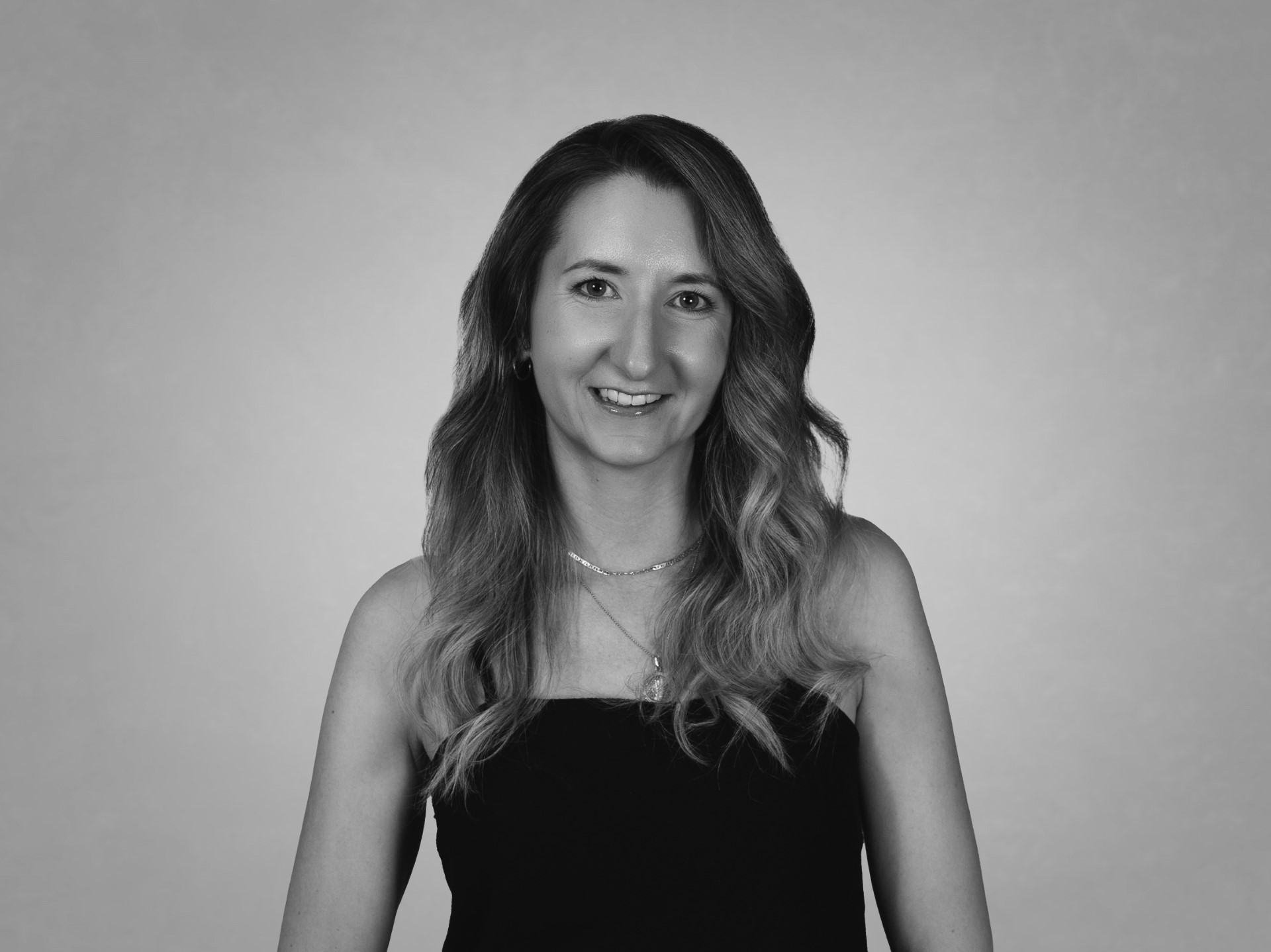 Event Coordinator
Born in the UK and bred nomadically! I stepped foot in Aotearoa New Zealand in March 2020, and I haven't looked back since. Queenstown has completely stolen my heart and become my much-loved home.
⠀
I first started working in Event Management in 2006 as a fresh-faced fashion student. Fresh faced but showcasing some very questionable outfit choices, all in the name of art! Fast forward to the present, and I am very excited to have the opportunity to bring two of my passions, travel and events, to the HQ team.
⠀
I find working on events truly addictive. I love meeting new clients and working together to create unforgettable and unique experiences. I get joy from aesthetically pleasing spaces and design and appreciate attention in the small details.
⠀
Outside of work, you can generally find me by a body of water, exploring our backyard and finding little hidden gems on roadies. There are many to find!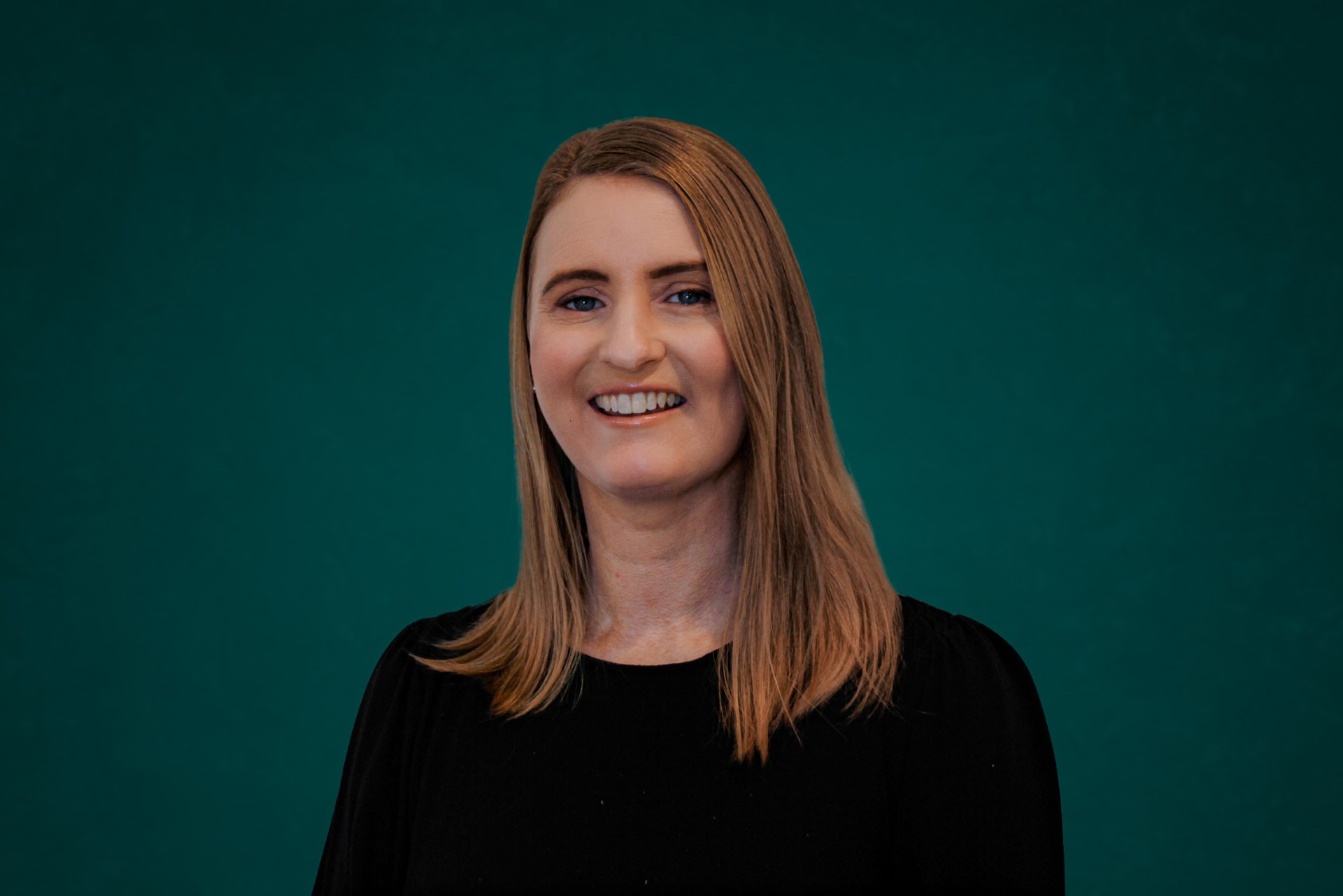 Senior Event Manager
I'm Kate McLennan, a former North Islander who recently converted to the South and loves my new home of Tahuna / Queenstown.
I've been in event management for over 14 years and have extensive experience in a variety of events and projects. From running the All Blacks VIP hosting programme and developing the New Zealand government's Invest New Zealand brand to managing waterfront concerts and intimate mountain top dinners.
I'm a high-energy, detail-orientated, and passionate professional that believes the best events come from great partnerships and communication with our clients.
In my spare time, you'll find me exploring the Whakatipu Basin by bike, foot or snowboard.
.
.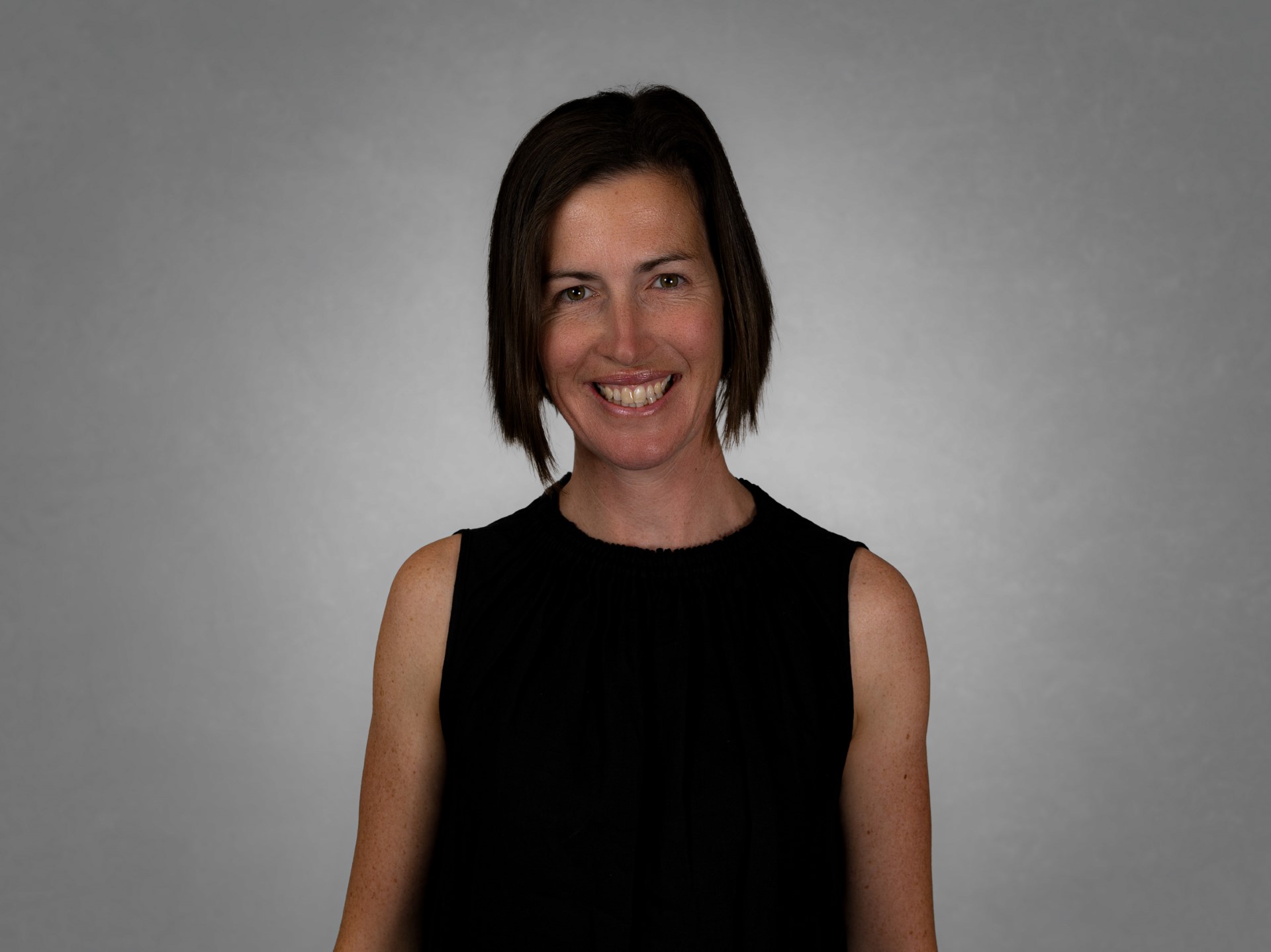 Event Support
I am originally from Sydney, Australia and escaped the big smoke back in 2019 to be immerse in the beautiful mountainous region of Queenstown.
I have worked in the Events Industry for 15 years in various positions both in Australia and New Zealand.
I started working with HQNZ in June 2021 and I haven't looked back since. I love our company's attitude towards making our clients dreams come to life.
In my free time I love spending time outdoors with my family, skiing, hiking, biking and exploring new places!
.
.
.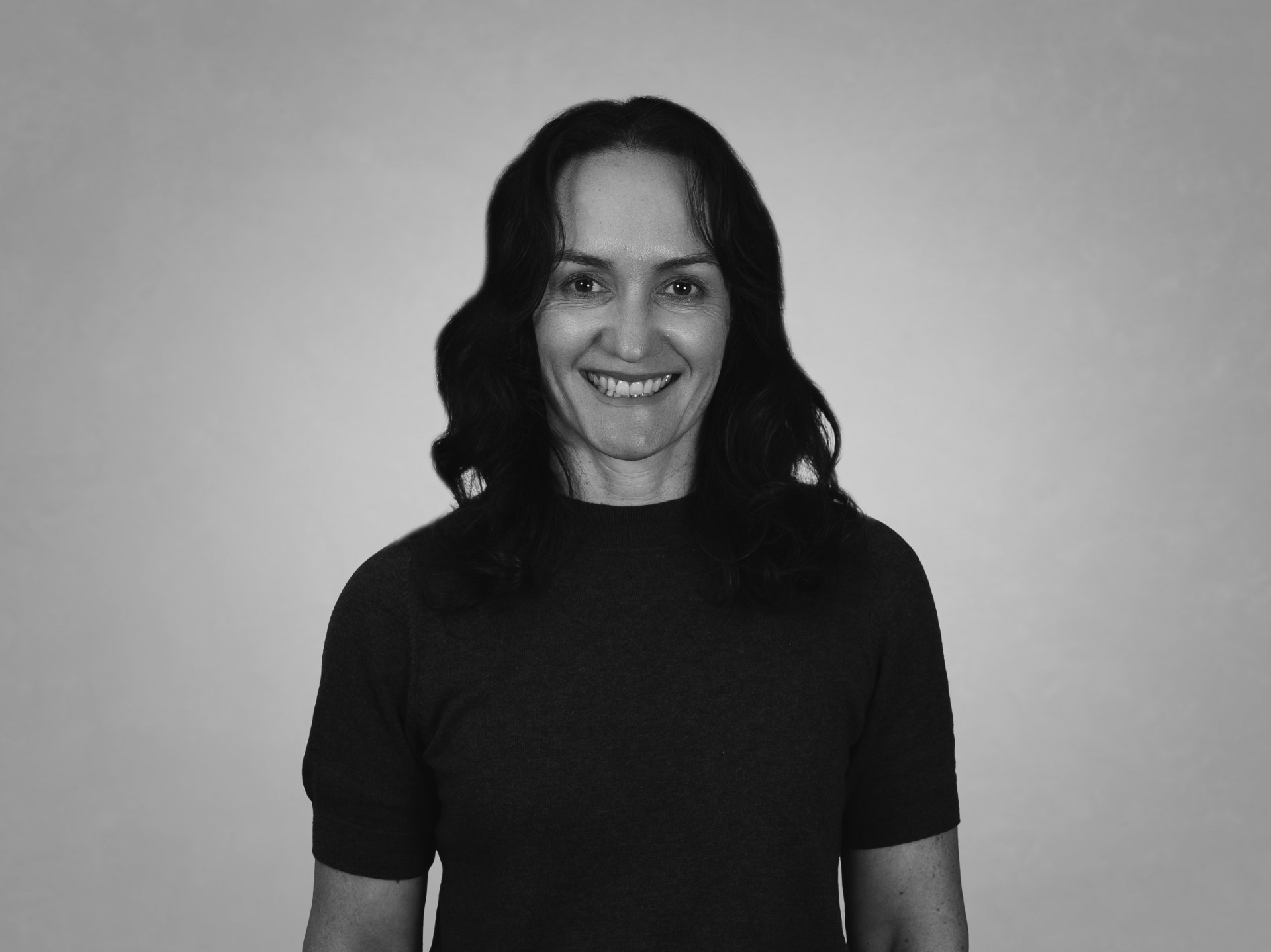 Corporate Event Specialist
Michelle has been with HQNZ since it's early days, working with clients from all over the world to make their concepts become a reality and delivering many of Queenstown's "firsts".
When she's not at work, she's travelling the world following the snow or out mountain biking on the local trails.
.
.
.
.
.
.
.
.
Thank you for supporting our project with your professional and intense work on the very successful BMW Motorrad Int. GS Trophy 2020.
The Int. GS Trophy 2020 in amazing New Zealand became so special because of the help, support and personal contribution from people like you. Many pictures have been taken and even more impressions will last for a long time in our minds. It has been a great pleasure being a guest in Aotearoa.
We wish you all the best and hope to meet you again one day.
BMW | Germany
I have worked with a variety of Event services vendors and DMC partners in my experience as an event planner for Amway Thailand. HQNZ represents the highest level of service and hospitality I have come across. Your team's professionalism comes from a genuine passion to execute incredible events. The usual event maladies of stress and fatigue are nowhere to be found with this group. They have a contagious excitement and optimism for hospitality and travel and all the challenges it presents. Please pass this message to your team and everyone who contributed to make this event such a success. Thank you so much!
Amway | Thailand
Thank you so much for your help with theming services for our event at Skyline last week, the room looked fantastic and our team had an amazing time! Given our short lead time you assisted us greatly, not only with theming but also the additional questions on the venue and location etc. I am truly grateful for all your help and will have no hesitation in recommending your services. Look forward to working with you again in the future!
Pfizer | Australia
Thank you so much for your support and organization last week. So many of our brokers are telling me it was the best one yet, which places a tonne of pressure on me to back it up next year! Until then, I really do appreciate everything you did to make our event such a huge success.
National Mortgage Brokers | Australia
Thank you for all your fabulous work, you've been sensational and a pleasure to work with. The program was super successful and seemed to fly by. Everyone had such a great time, and it's going to be challenging creating an equally exciting program for 2018 in a different destination! The Gala Dinner was everything you want the last night to be, the group had a ball, and the band was fantastic. Thank you and the HQNZ team for making the program happen so seamlessly.
Corporate Conference Solutions | Australia
Just wanted to say a MASSIVE THANK YOU for your effort on the planning and delivery of our tour in Queenstown. Feedback has been extremely positive! What a fantastic way to finish off the tour with Milford Sound! Thanks so so much for being there for us, for being quick on adapting the program due to the weather and for helping us putting such a fantastic program for our winners! Please extend our appreciation to the rest of the team at HQ! I guess HQ and your reputation over in Sydney is pretty high and you more than deserve it!
LJ Hooker | Australia
Just a short note to ensure you are aware of how brilliant you are at your job! From the moment we were introduced you just 'got us'. Your understanding of what I wanted to achieve in our program and assisting in it being executed was flawless.
You challenged the status quo, problem solved for me (love it!!) and at all times kept to budget, maintained professionalism and made me feel like I was your only client! I look forward to working with you again in a few years' time when we come back (that's the plan…..)
Ipsen| Australia
It was a pleasure to work with you the whole process; your persistence, enthusiasm and patience never wavering! It makes such a difference to go onsite knowing our main event partner is working towards the same common goal, and I certainly felt that. Your team were a great asset onsite and did a fab job working with the Centre, caterer, AV and Fireworks etc to allow me to concentrate on the client, delegates and MC. Thanks again, I look forward to our next project together.
Event Travel Management | Australia
I have utilised the services of HQNZ for over 10 years to provide the logistics and set-up of the BMW Alpine xDrive event held at the Southern Hemisphere Proving Grounds. The team have been outstanding in securing and managing all the logistics and movement of guests from the various locations to the SHPG, and for providing alternative options when weather became a factor.
HQNZ also assisted in the set-up and theming of the venues at SHPG. This included the build of a very large external sign at short notice. Their team was efficient and well organised and did an outstanding job in providing equipment and services, and their creative ideas were welcomed.
We have also been privileged to have HQNZ assist us at very short notice when our driving program was postponed due to weather. HQNZ created an entire day programme for 30 guests encompassing all that is great about Queenstown. Our guests were blown away with the number of outstanding activities they were able to arrange in such a short space of time.
I have no hesitation in thoroughly recommending HQNZ to manage your event.
BMW | New Zealand
We were thrilled to be introduced to HQ by our Helms Briscoe representative. We spent almost two weeks with them on a site visit and were impressed by their amount of knowledge on the destination as almost all of them are from the area. We brought close to 300 people to New Zealand from the United States- we used HQ for all of our ground transportation, group dinners, and activities. With so many moving pieces and last minute changes- it was almost impossible to keep up but you did a flawless job.
Everyone on team had such a friendly disposition and their professionalism was warmly received by all of our guests not to mention a huge relief to myself and our executive team. Many of our attendees now consider the HQ team friends and continue to rave about their time in New Zealand. It was a trip of a lifetime and was carried out beautifully by HQNZ.
FIG | America
It is with pleasure and total confidence that I recommend the HQNZ team to create, operate and execute whatever work you are asking them to quote upon. When I was Vice President of Sales for Amway Japan, we had the pleasure to work with the HQ team on several events in Queenstown for our Diamond Club. The creativity and professionalism, as well as their experience in the Queenstown area was exceptional. I have no hesitation in recommending them.
Amway | Japan
I just wanted to take the time to say thanks to HQNZ for the amazing trip your team gave us this week.
This "High Flyers" trip was one that I was worried about due to it needing to be in NZ this year due to covid, and the staff expect a high end trip in a destination they normally wouldn't get to.  The pressure was certainly on to try and put something together that would offer them something special and that is exactly what your team put together.
Action packed was one term used often by the achievers on the trip, and they were constantly making comments about how awesome things were that they got to do.
Your team was simply amazing for the week, taking any changes easily and always with a smile. They were great communicators and I always felt comfortable where we were tracking for the week, also in regards to our budget. They really went above and beyond! The jackets were a huge hit with the guys, and the icing on the cake was the sourcing of the Pounamu necklaces for the delegates and then getting them blessed in a ceremony for the team at the lake - it was really emotional for a number of the team, and left them quite speechless afterwards.
We will certainly use your team any time we are back to QT, and I will of course suggest HQNZ to anyone else I know that is looking for an incentive trip with an edge.
SHARP | NEW ZEALAND